When you imagine luxury in the San Antonio area, you probably think of the elegant communities of
Anaqua Springs Ranch
and
The Dominion
. With gorgeous green space and scenic hills, waterfalls, and plenty of upscale, custom-designed real estate with unique architecture, these suburbs are sure not to disappoint those seeking a quiet life of luxury and comfort.
If you're already a proud owner of one of the beautiful The Dominion homes or Anaqua Springs Ranch real estate, you know that you own a prime piece of
property
in a highly sought-after area. If you're planning to sell your place, though, remember that even the most stunning of homes in the most popular of locations might need some work to get them truly market-ready.
One of the most exciting parts about selling real estate is the knowledge that you will soon be settled into a home that suits you better because of its square footage, neighborhood, or other features that you desire. Moving can be so exciting that sometimes all of your energy will be focused on the new place while neglecting the very important work that needs to be done on your current property. So, let's review some ideas for prepping your already gorgeous place for sale.
The little things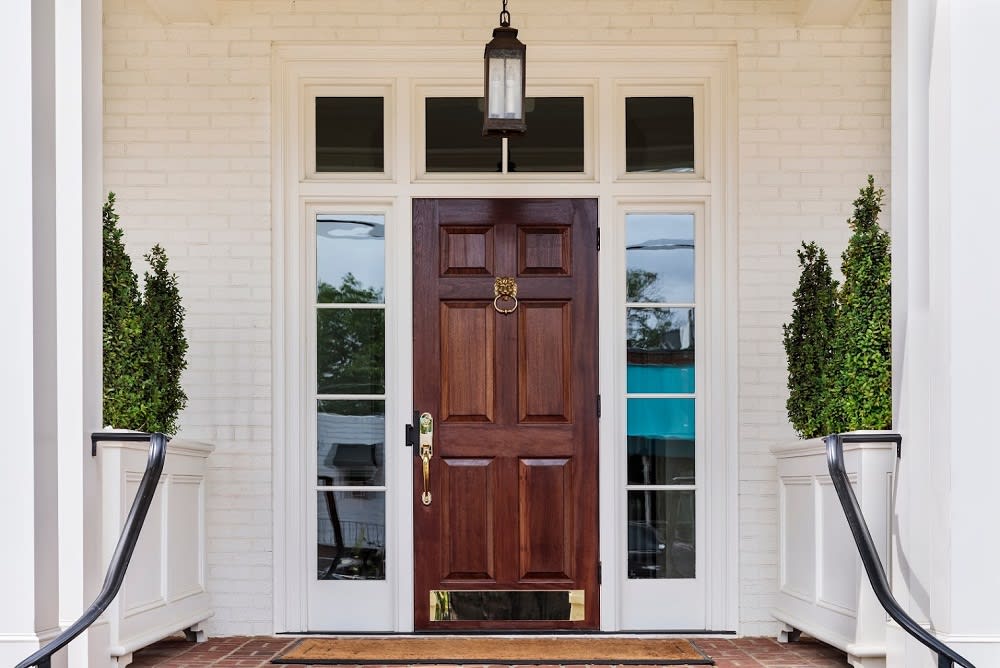 The little things can be easy to overlook. Maybe it's the squeaky door, the bits of missing or faded paint, or the outdated door handles. These little things can make a huge difference in the impression that a home has on the potential buyers and can actually sour their total impression of the property, making a sale less likely or their offer lower. After all, you don't want buyers to wonder if you didn't fix the little things and what other problems may be lurking. So, get together with your real estate agent and come up with a list of the little fixes and upgrades that need to be done before you go on the market.
Investment and its benefits
Since you want to make the most profit off of the sale, it is important to consider the return on investment (
ROI
) for any larger upgrades you might do. This means spending a bit of money on making the property better so that it will bring in higher offers from buyers that are attracted to the improvements that have been made on the property.
After all, when you've already completed the little things on your The Dominion homes or Anaqua Springs Ranch real estate, it is time to give a hard look at the bigger issues with your agent. He or she will give you an ROI evaluation for larger things, such as new appliances, upgrades to technology, or even major repairs like a new roof. After all, there are some upgrades that nearly always have a positive ROI, namely kitchen and bathroom upgrades, so be sure to inquire about those.
Landscaping
Of course, it's always a good idea to make a positive first impression. When it comes to your property, this usually includes the outdoor space and landscaping. Having a fully manicured and primped yard will make a great first impression, so don't leave anything out of place or a blade of grass uncut. Rake your leaves, clear out any debris, trim the hedges, and add in a water feature or new flower beds. Your agent will have excellent advice on the best kind of outdoor decorative elements that make a positive impression on any buyer.
Technology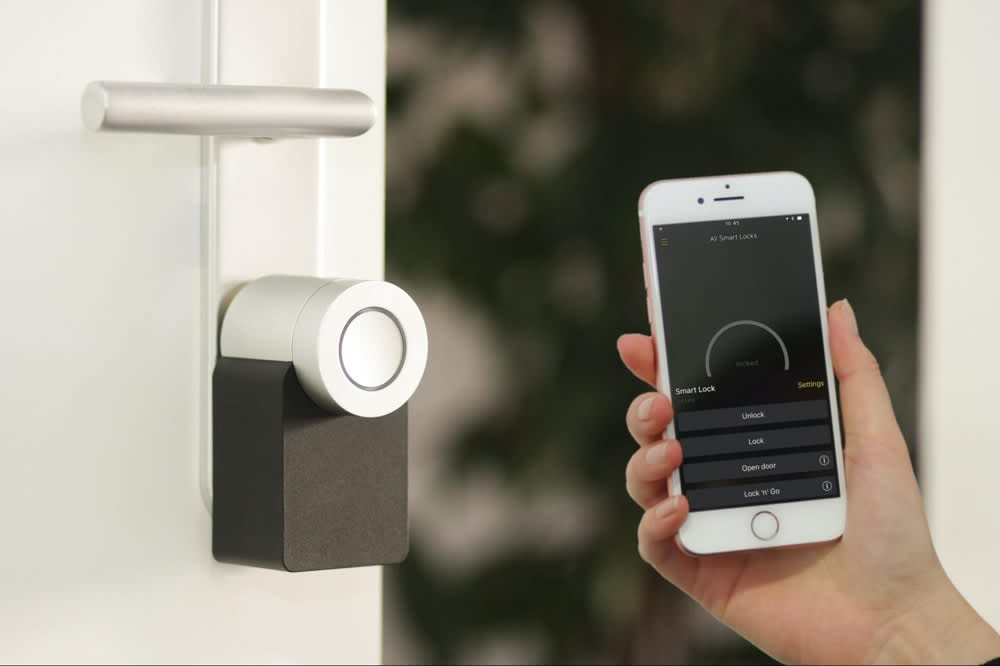 In the past, there were times when having technology like a washer and dryer in the house was seen as a thing of pure luxury. These days, advanced technology is expected among upscale properties, from remote temperature controls, lighting features, and locking mechanisms for added security. Plus, there are applications that make it easy to navigate your home's smart features with the simple click of a button on your mobile device. If you add these upgraded features to your home, they will surely be attractive to new buyers, especially the tech-savvy ones.
Power washing
Although it is sometimes overlooked, a good
power washing
of the outdoor space can make a huge difference in the first impression that potential buyers will have. It is one of those things that, when left undone, is not necessarily a huge drawback (driveways get dirty, and everyone knows this!), but when it is done correctly, it makes a wonderful impression on the buyer's perception of the property. Clean concrete? Then, the house itself must be immaculate!
Get your financial matters in order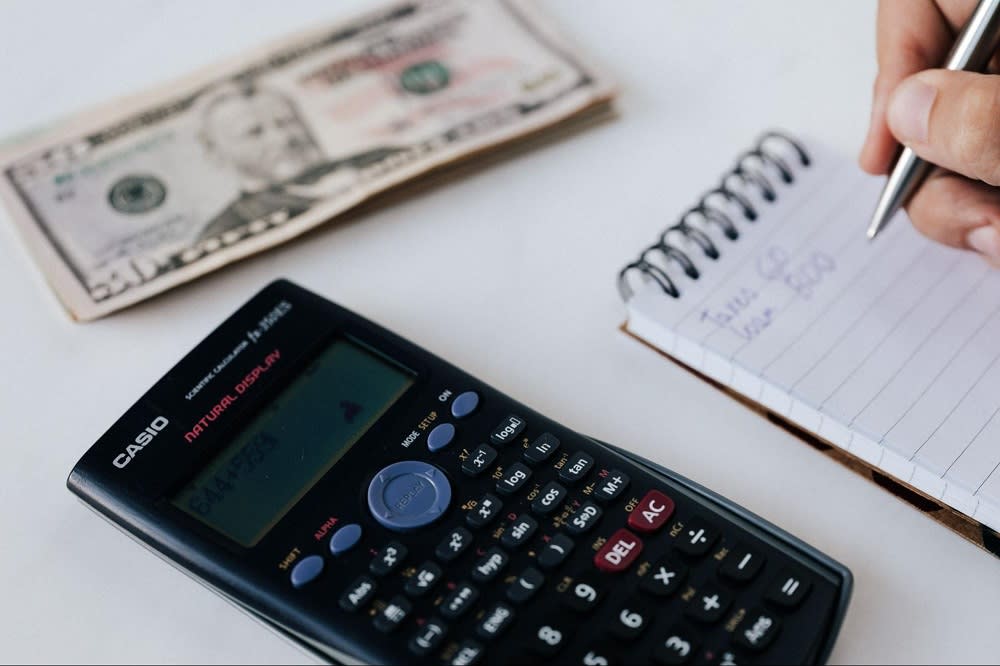 Although it doesn't have anything to do with the physical house itself, one of the major important steps in your selling journey is to make sure that your own financial matters are in order. This way, you won't have any financial delay in the sale of your property. More than likely, you will need to have a loan in order to
finance your new home
, so make sure you are preapproved so that you're ready when an offer comes in on your current place.
Hire a good agent
When it comes to selling The Dominion homes and Anaqua Springs Ranch real estate, you'll want to have an experienced local real estate agent on your side who has your best interests at heart. Your agent will be knowledgeable about the current real estate market and how to navigate all the home improvements that will lead to the best ROI. This way, you can walk away with the best bottom line on your property. Without a doubt, this will be the most important call you will make when it comes to selling a piece of real estate. So, when you're ready to start the selling process, reach out to local real estate expert
Denise Graves
for guidance.
The Graves Group
is highly recognized in the San Antonio scene for its expert insight, phenomenal client advocacy, and problem-solving skills to help each of its clients achieve their aspirations.
*Header photo courtesy of client's website